Welcome to Team West Realty, Inc.
112 SW 8th Ave, Ste. 620, Amarillo TX 79101 Office (806) 223-8081
Louis Homen, 806-223-8081, louis@teamwestrealty.com
Alice Homen, 806-223-9192, alice@teamwestrealty.com
Jan Hodges, 806-676-9140, janmh@suddenlink.net
Mark Cameron, 806-206-4407, mcameron@suddenlink.net
Jordin Crump, 806-676-4282, jordin@skyoneproperties.com
The purchase or sale of a home or investment property is one of the most important financial decisions of our lives and we know that real estate transactions can be stressful. As real estate professionals, we understand the process and can help you navigate the road to buying or selling a home, farm/ranch land, investment property or commercial real estate. Call us today and let us help YOU!
Our team of professional, and locally born and raised agents, makes us the perfect choice whether you're buying or selling, moving from out of state, or moving just around the corner. We pride ourselves on the personal, friendly and professional way we do business. At Team West Realty, Inc., we realize that people do business with people they trust and we would like the opportunity to earn your trust. Our interest is in what's best for you, the client, and we are committed to establishing a long-term relationship based on trust.
This website has been prepared for you to use as a tool during your quest to sell or purchase your home or commercial property. Please view our commercial listings or use the "Property Search" located in the left column to assist you with your residential real estate needs. Once you've found properties of interest, simply give us a call and we'll schedule showings. And remember, if you Sleep On It, you may never Sleep In It!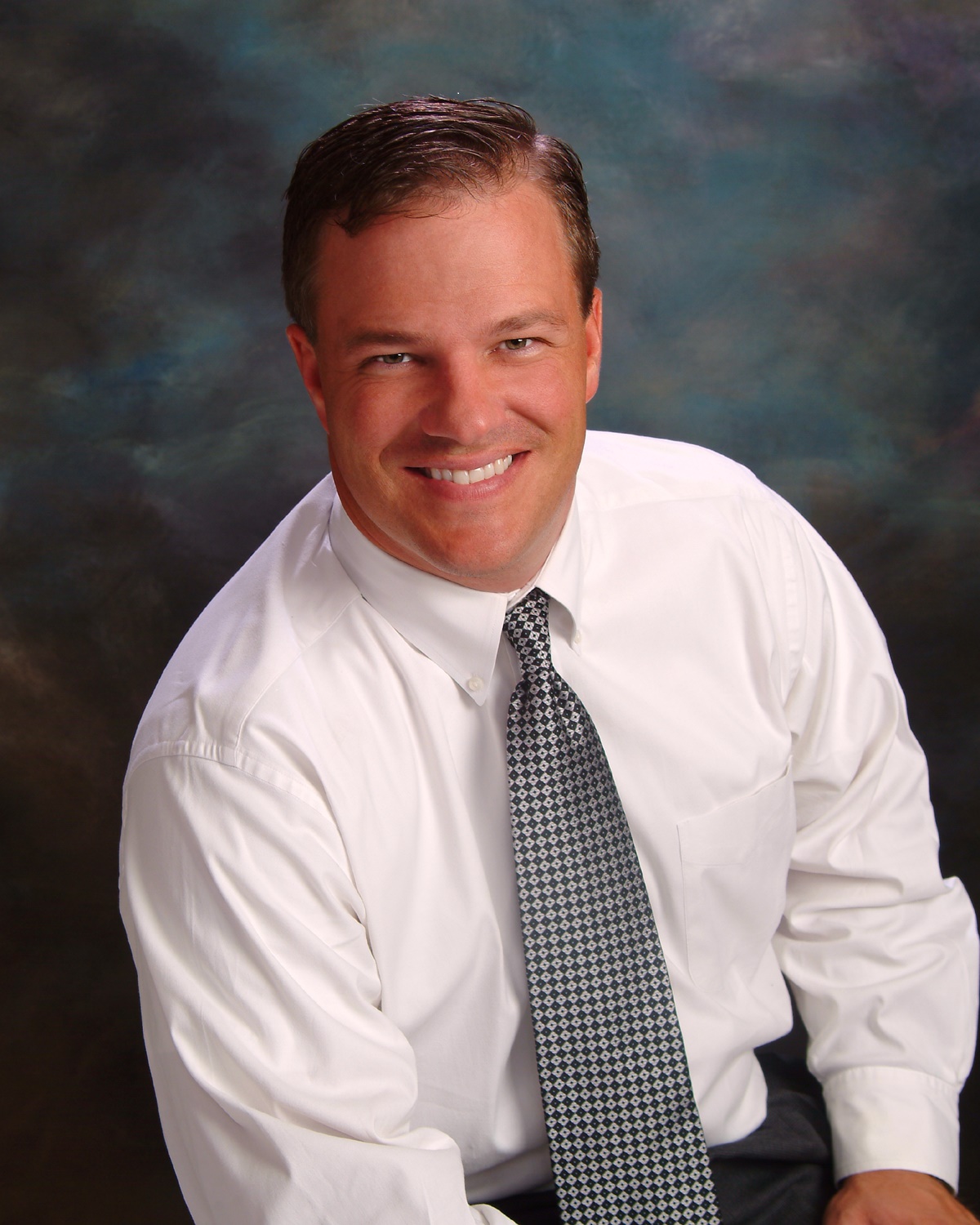 Reputation of Service
The Representation You Deserve
Whether you are looking to buy or sell a home, you've come to the right place. Here on our website you'll find information and resources designed to help you buy or sell a home more effectively.
Buying or selling a home is one of the most important and exciting time of one's life, and we believe you deserve the best representation available. During both the selling and buying process, we'll ensure you'll enjoy the experience while being fully involved and professionally serviced along the way.
Call us today! We can help you get through the home buying and selling process easier than you ever imagined.
Make a Difference in Your Real Estate Experience with The Right Real Estate Agent. Contact Us Now!
Exceeding Your Expectations
Devotion to Market Our Listings
89% of buyers use the interent to search from homes in today's market. Internet marketing is vital in getting your property exposure and being able to reach out to a larger audience of potential buyers. We have an online marketing plan for all of our listings, along with the traditional marketing. Our online marketing plan for our listings include Single Property Websites, Virtual Tours, Listing Flyers, Craigslist Ads, ActiveRain Blogs, Showing Feedback System, Listing Syndication, Social Networking. Leads generated from the listing's online marketing are captured into a Lead Management System for immediate response to potential buyers.

Testimonials
"This is the testimonial. Testimonial would display here."
-Peter and Jane
"This is the testimonial. Testimonial would display here."
-Chris and Mary